Electric Motors
We supply various makes of three phase electric motors including both IE2 and IE3, two speed pole change, brake motors, EExd, marine motors, as well as progressive (High Output) motors. We also supply single phase motors both 110 and 230 volt. Specifically 110 volt with sizes up to 3.7kW 2 & 4-pole in Capacitor Start Capacitor Run types. To meet with EU regulations, from 1st January 2017 electric motors with a rated outputs of 0.75–375 kW must meet either the IE3 efficiency level if driven direct on line, or the IE2 level if fitted with a variable speed drive (inverter). For standard three phase motors we can offer products from either the Universal motor range or the WEG range depending upon the application and any budget constraints. Multi-mount motors from the largest manufacturer of Aluminium motors in China and large stocks of good quality and competitively priced Cast Iron motors. In total a group stock of £3 million and its growing continuously.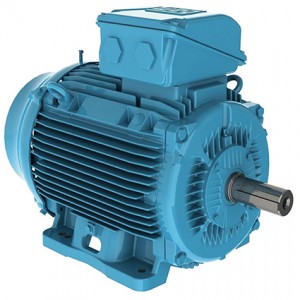 WEG Motors – multi mount motors in both cast iron and aluminium. WEG initially started producing electric motors in the 1980s and from there started to expand their product portfolio, making electrical and electronic parts, products for industrial automation, both power and distribution transformers, along with liquid and powder coatings and electrical insulating varnishes. WEG are now known as not only a manufacturer of motors, but also as a supplier of complete industrial electrical systems.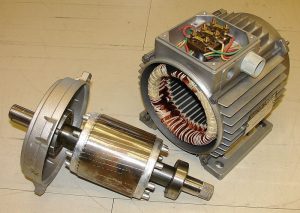 Part of a Portuguese based group of companies with a £3 million group stock of AC Electric motors, all manufactured to the latest specifications and with large stocks of IE1/IE2/IE3 standard motors, single phase, Brake motors and Two Speed motors. Multi-mount motors from the largest manufacturer of Aluminium motors in China and good quality and competitively priced Cast Iron motors. Range now includes Inverters and Gearboxes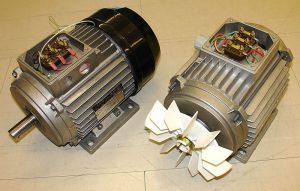 Founded in 1970 E.M.G soon realised that there was a consistent demand for both special and standard type motors. The single phase range they have developed has proven a market leader in many European countries. Production levels have trebled in the last 10 years demonstrating their quality and service in a very competitive market. UMEB – Romania – Founded 60 years ago this company has recently undergone a large transformation having received massive investment from its new American owners. Manufacturing GAS and DUST motors to the highest quality and with full ATEX Approval. The motors are available from 63-315 frame sizes. FFD – Austria – Established in 1948 in Vienna by Messrs Frank & Dvorak FFD quickly became synonymous with quality and service. Re-locating in 1965 to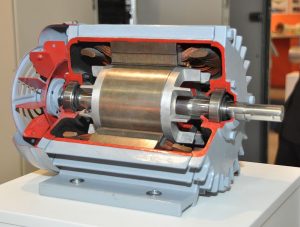 Valiadis – Greece
Greece's largest motor importer, repairer and manufacturer of special design motors. Valiadis is the latest of our suppliers. Need a quick lead time on, special voltage motors, 2 speeds, 315 or 355 frame size 6 or 8 pole or perhaps a special Brake Motor then we can supply from Greece in as quickly as 10 days. They also keep stocks of IP23 drip proof motors and are specialists in medium and high voltage motors. A family business formed in 1927 with TUV approved ISO 9001.
Please call on 0116 2897908 or email sales@ipmpumps.co.uk for further information or pricing.